Brontosaurus Rex is a strategy and product development firm.
---
PARTNERS & CLIENTS:





---
Digital Products
Product definition, management and delivery with specialties in Rails and iOS product dev for start-ups, government or corporate needs.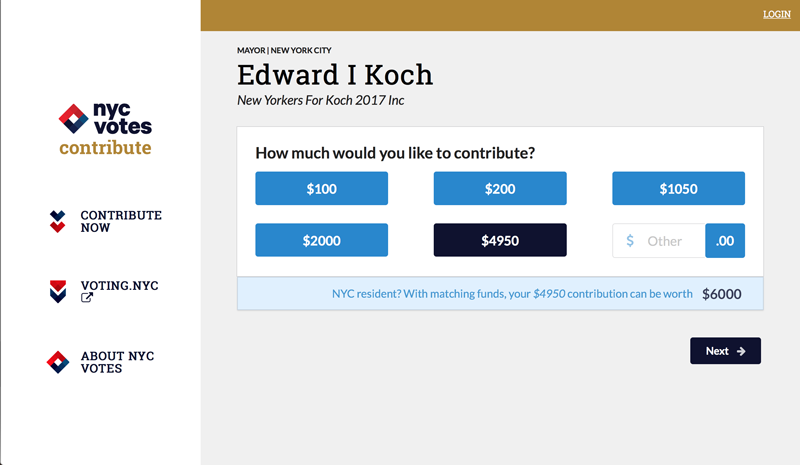 ---
Commercialization, Strategy and Marketing
We support clients in different stages of business growth, from finding Product-Market Fit to scaling their business. Our services include:
Fractional CMO
Paid media and Digital Campaigns
Creative and Brand Development
Thought-leadership and Speaking
RFP Collaboration
Sales Material Development
Market Positioning
Digital and Social Media Audits and Planning
Strategic Partnerships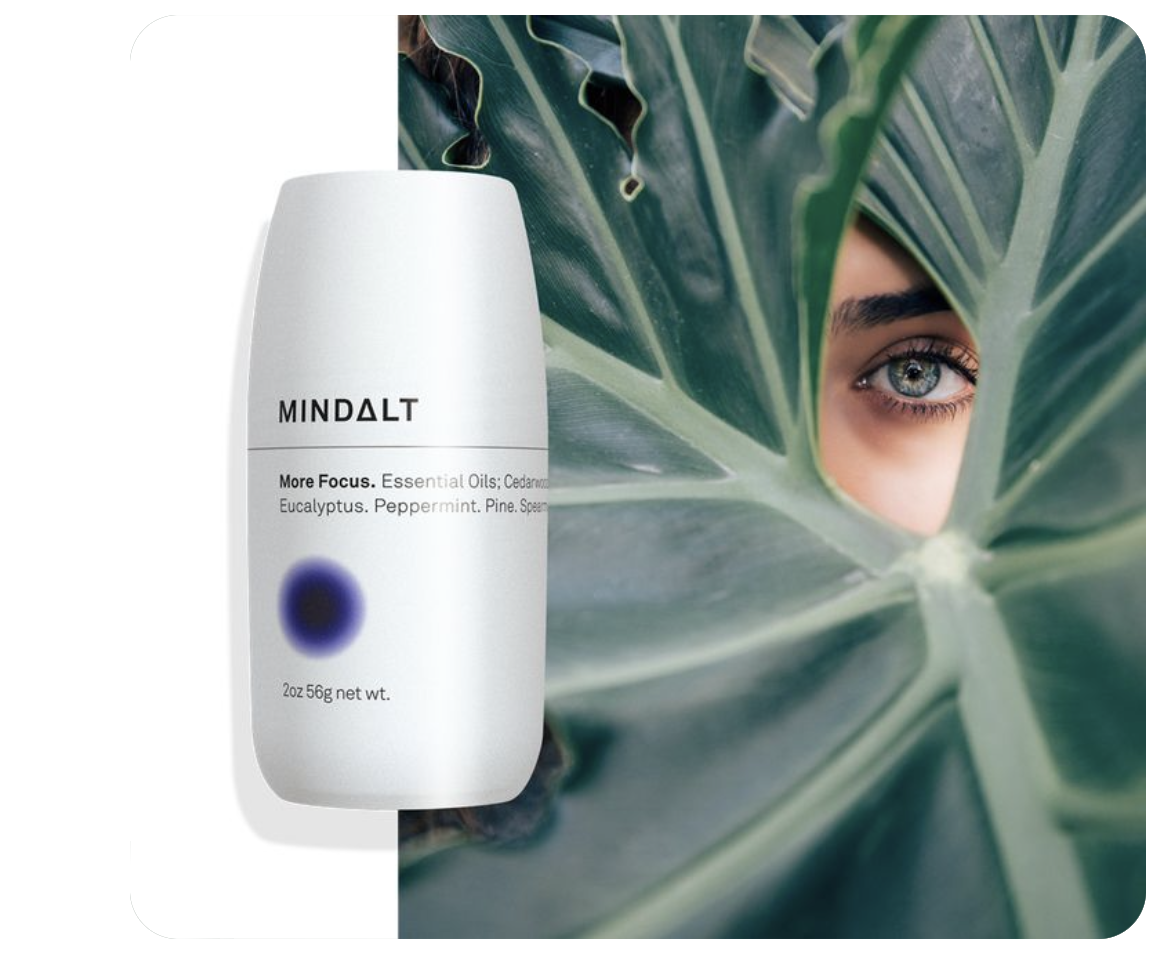 ---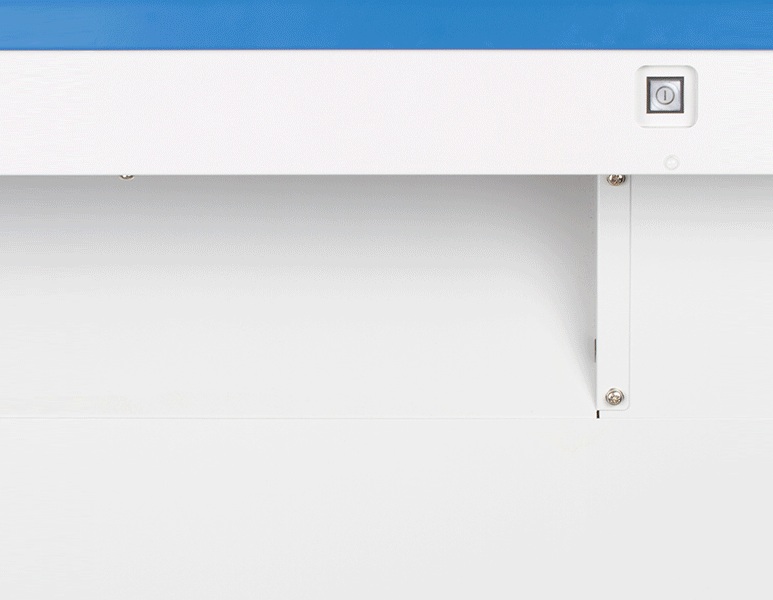 Physical Products
We are subject matter experts in product development, operations and sourcing. We have unique expertise in 3D/ Whole Garment knitwear development, prototyping and automation of design and technical knitting of accessories and apparel.
We work with small fashion designers and corporate brands on sustainable merchandise and unique product creations.
---